News :: All Posts
See updates and things we are working on! :D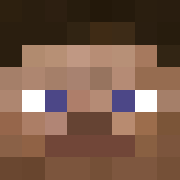 Sonar X2 :: StarMade Server is a go!
Hello everyone!
In the time of building Sonar X1 we realised something important. Minecraft was not good enough to be the space based server we wanted, and with some time and energy, we have figured out that StarMade would be a close fit! The game is on Steam and is really fun and they are adding new stuff all the time!
So come join us and build factions, create fleets, develop an awesome space station, or conquer the galaxy with a heavily powered space craft to destroy everything in it's path! Wager war on other factions and more!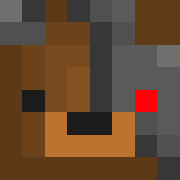 The State of Kaos Network
Dear Kaos Network Players,
All servers are currently down and there is no update on when they will be back up. Please stay tunned for more info.
Thank you for your support and game play thus far. See you all soon!
~ Kaos Network Team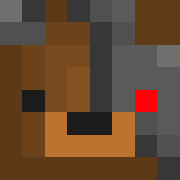 Project BETA 2 Released!
You've been waiting for it, We are releasing it. Project Beta 2 is HERE! Go HERE to learn more.
Magician, Engineer, Adventurer, Explorer, or some mish mash of all: Project Beta 2.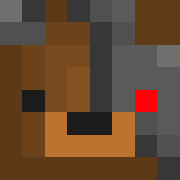 Project BETA 2
You've been wanting it, We are bringing it. Before the end of the year Project </BETA> 2 will be live!
Want to know more? Go to our dedicated page HERE.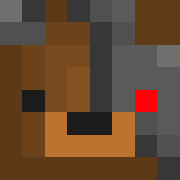 The New Face of Kaos-Network

Today we are proud to release to you guys our new logo. We feel that this is the direction we want to go in terms of our art. Basically, we love it and we hope you do to!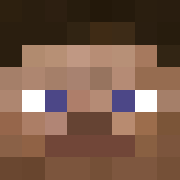 Server is back up!
So the server is backup, we do apologise, we were having a fair amount of networking issues and problems, but these are fixed now, thank you for your patience.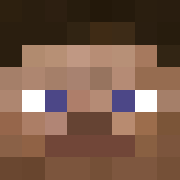 Server Downtime
So currently the servers will be experiencing some down time for the next few days due to some networking issues, as well as some upgrades.
Thanks for your patience, and sorry for the delay!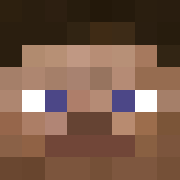 CC Online File Manager
With some spare time I have; I started working on a code editor for CC, which is an online file editor, but built for managing files from ComputerCraft on the server. I have created a web interface to manager this. I am looking for some beta testers to come and try it out in a few weeks once I release the first version of it. If you are interested please can you send me an email with your IGN, and you will need to be a member of AirWaves server, as this is where it will launch on.
Email: danny@kaos-network.com. Small update: I have got it working and will hopefully release at the end of this month for full beta testing.
Thanks! :D
Sonar X is open to the public!
On September 1st Sonar X was opened to all! This post is a few days late, but it's better to say it now rather than never... If you would like to play, there is a link on the Sonar X web page that will download the installer to the pack. Enjoy, and maybe we'll see each other on some time!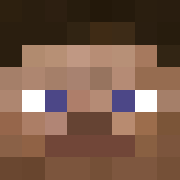 AirWaves finally released!
So in terms of development, we have been working on a replacement for the old Project Beta/KrakenKraft servers which has now turned into AirWaves. This was brought on from our chat in the IRC channel #computercraft (on EsperNet), where Squid and a few other devs of the ComputerCraft mod - which has finally become Open Source, have wanted a development server in which they can test and check the new versions of the ComputerCraft mod. The server is always online and has a full plugin system so people can claim areas of land, and we have an awesome selection of commands to help you get buy. The server is ONLY ComputerCraft, but we plan to expand to Plethora and a few other ComputerCraft related mods - See you there!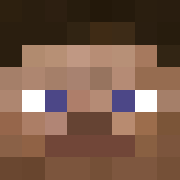 Our new site
Welcome to our new site, after some months, we have finally got a website in which users can join and participate on the site with events and other network related tasks. We also want to welcome the new Kao Currency. The currency will be a server/network wide in which people can use it to help cheat their way through the Minecraft servers; think of it like making money on one server, and then going to another server to buy a plot. All servers will be linked and each server will have some way of spending the currency - this is all up for discussion and would love to hear your ideas for it though!